CuddeShop
30 Day Money Back Guarantee
Power Options
4D Battery Pack J series Model PW-3594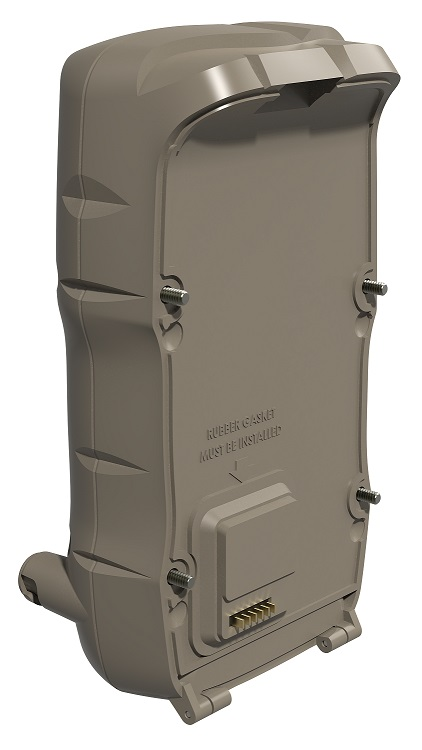 For use with J series cameras.
To use this battery pack, user must update firmware on camera to version 7.10 or Gen2. After update is installed user must change Battery Type to 4D. Remove old battery pack and then install new 4D battery pack onto camera.
The Battery Type is located under COMMANDS interface on the camera. If you do not install firmware first the camera will not power up correctly with the new 4D battery pack.
$20.00
AA Pack - J Series Model 9065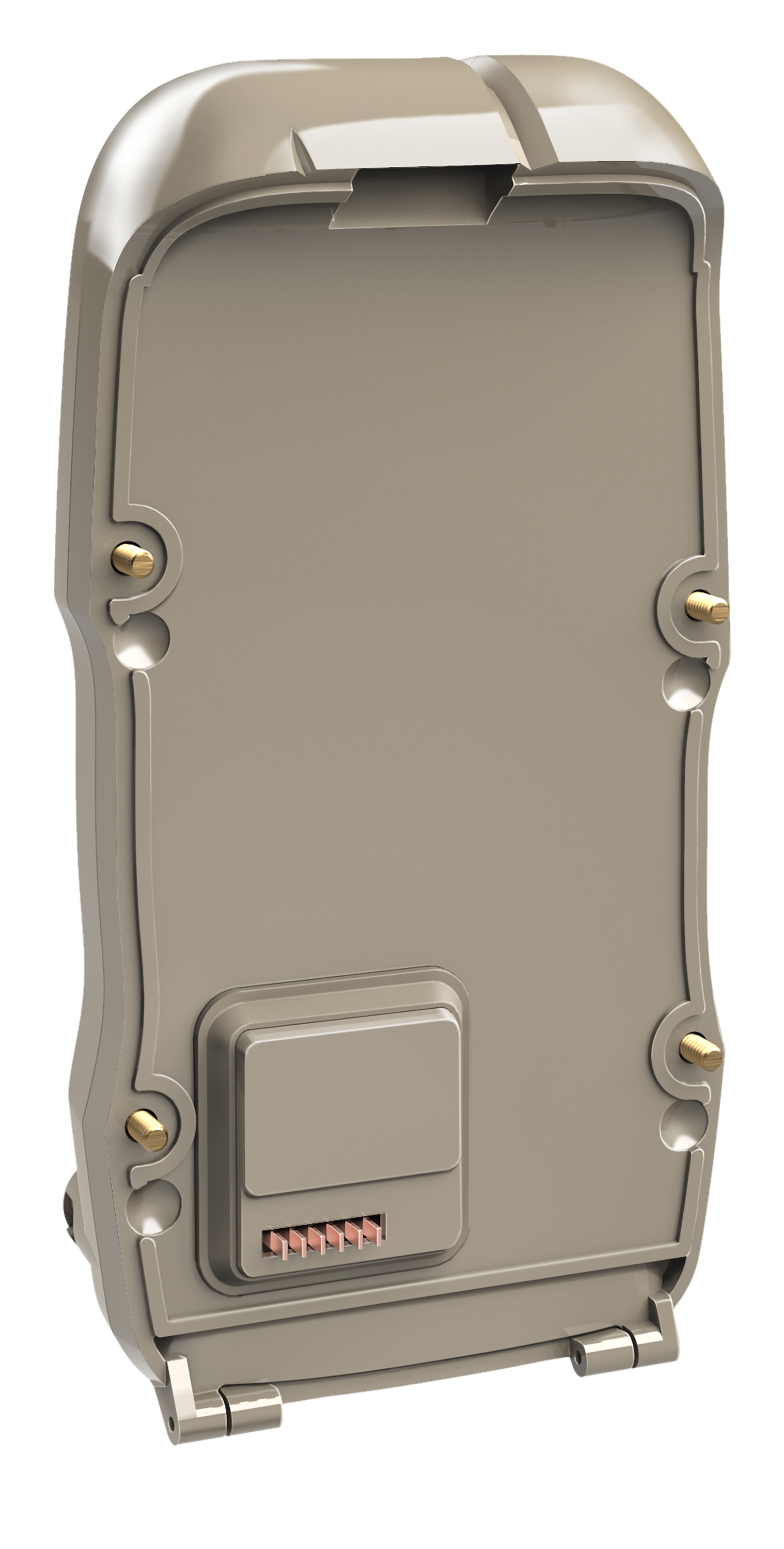 For use with J series cameras.
Battery pack that was installed on J-1415 & J-1422 model cameras.
Cuddeback cameras that use 12AA battery pack can operate on Alkaline, Lithium, NiMH, and NiCD batteries.
$15.00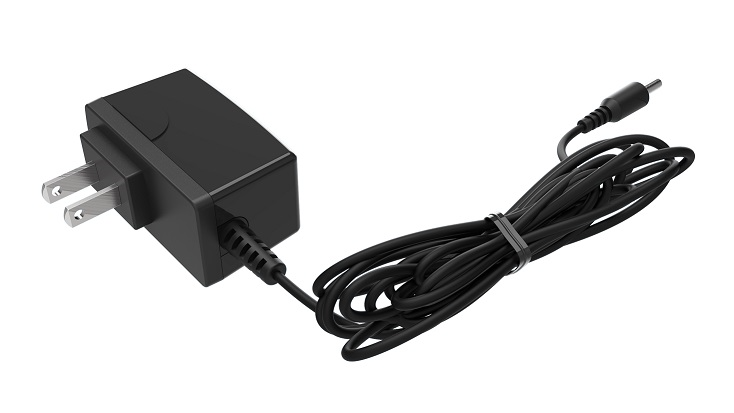 Includes C1-C2 power adapter
AC power cable for Cuddeback cameras with external power port.
$20.00
C1-C2 Power Adapter Model 9075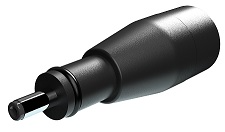 Coverts C2 head to C1 power head.
$3.00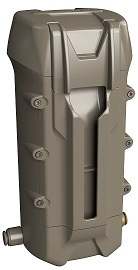 Dual Power Bank Battery Booster extends battery life on your Cuddeback cameras. Comptibile with Cuddeback cameras E Series, C series, J series, K series and G series.
Two battery banks serve as primary power and back up power. Bank 1 serves as primary power and will run the camera. When bank 1 fails bank 2 will take over. When Bank 1 is restored it will resume running the camera, preserving bank 2 batteries for future use.
Holds 2 banks of 6D cell batteries each (sold separately)
Two power cords included (C1/C2, C2/C2)
Includes battery pack, mounting bracket, heavy duty strap and cables
12D batteries is power equivalent to 96 AA batteries
$50.00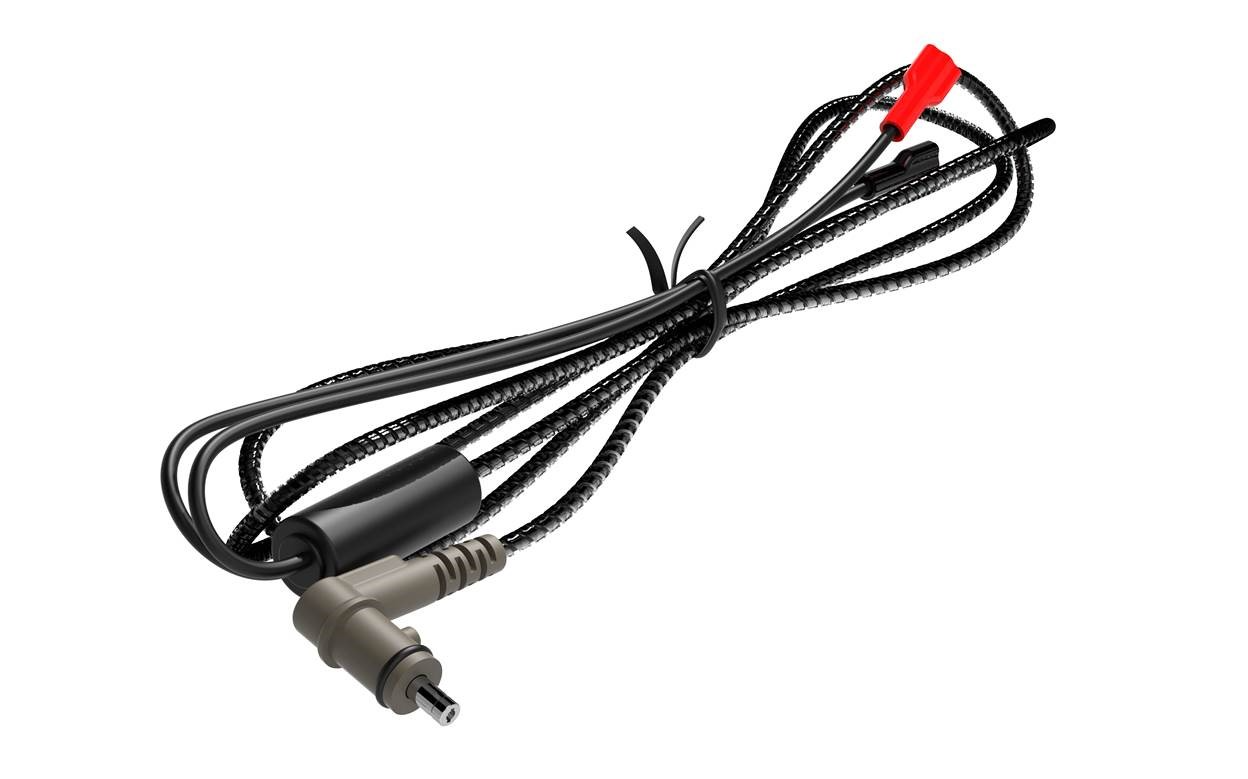 Power cord with built in voltage converter. Metal wrapped cable is 50" long. User must supply battery and water proof enclosure for battery.
Allows CuddeLink J, G & K cameras to operate from user supplied 12 volt battery.
Compatible with most 12 volt automotive/marine batteries & 12 volt gel cells.
C2 power plug with C1 adapter included.
$15.00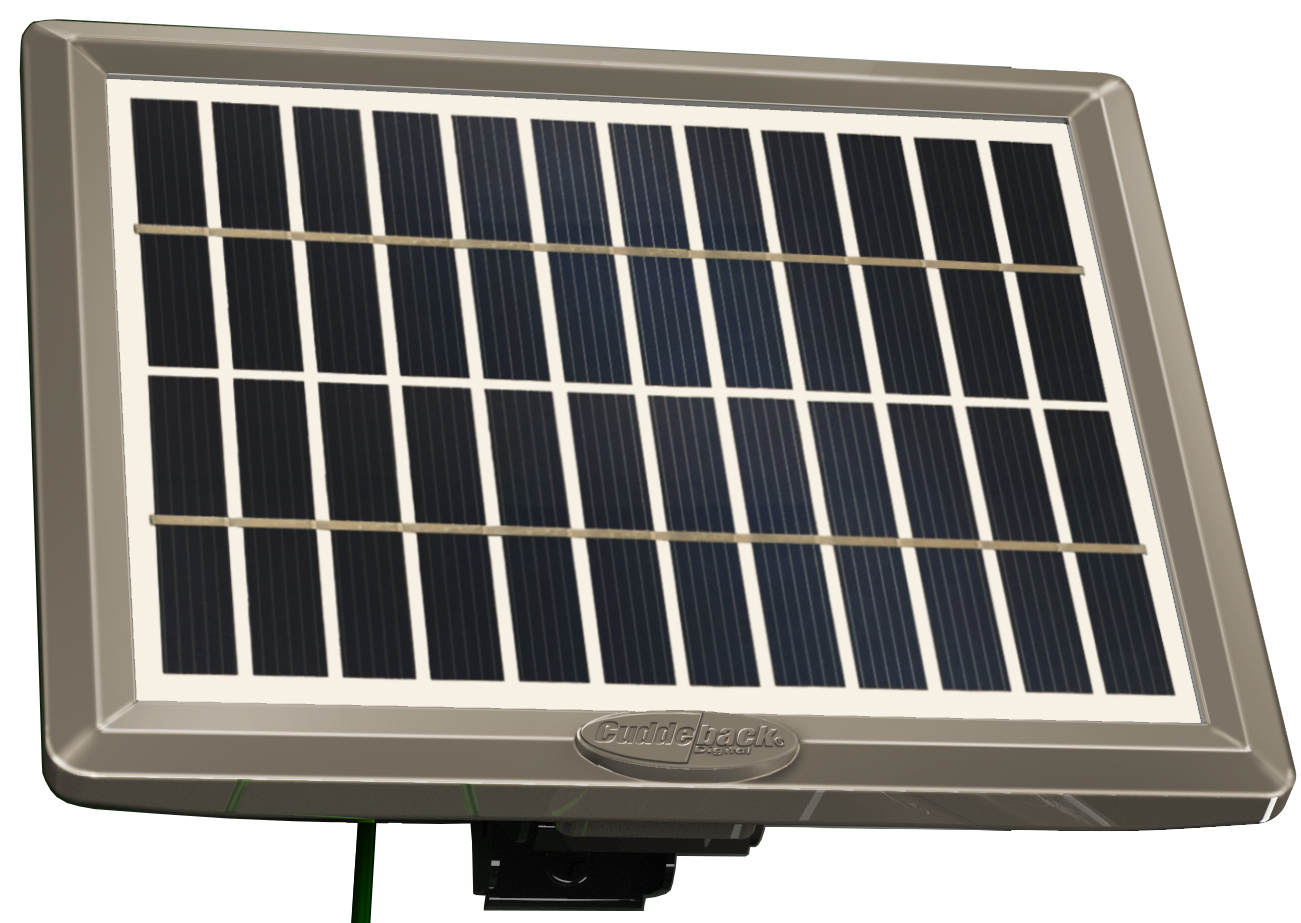 Solar Power Bank helps to extend battery life on your G, J and K CuddeLink cameras. Best performance when panel gets direct sunlight for most of the day. Recommended use on food plot and field edges.
Built in 7.2 volt NiMH battery will power CuddeLink G, J and K series cameras. Has 2 output ports - 1 with battery output to power a camera, 2nd port is direct from solar panel to charge Dual Power Bank.
Solar Power Bank has everything need to get your CuddeLink camera running on Solar power.
Kit includes Solar Power Bank, built in NiMh battery, cables, Genius Mount and strap
Use with batteries in the camera to extend CuddeLink camera runtime
Batteries inside camera serve as backup power in the event the Solar Power Bank batteries fail due to insufficient sunlight.
$60.00
Solar Power Bank Sun & Shade PW-003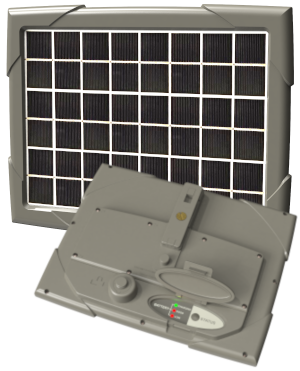 The Cuddeback Solar Power Bank allows users to extend the camera's runtime indefinitely when placed in adequate ambient light. LED lights show user power status of the panel allowing for easy use. User connects the solar panel to the camera with an external cable.
Solar Panel Features:
Extends camera runtime
Can run indefinitely with adequate ambient light
Works with all CuddeLink and Tracks cameras
Polycrystalline 5 watt – 4000 mAh panel
2 - built-in 7.2 volt NiMH rechargeable battery packs
Power Status and Charging Indicator *Camera runs off external power first and uses camera batteries as necessary
*Includes – 2 - internal rechargeable NiMH battery packs, mounting bracket, strap, connecting cable and instructions
$100.00

The Cuddeback Power Bank allows users to extend the camera's runtime. The unit connects via cable to the camera. The camera can be nested on the Power Bank using the Genius Plastic Mount or the units can be mounted side by side.
Features:
Extends camera runtime with Dx6 batteries
Works with all CuddeLink and Tracks cameras
Allows camera to nest on front of battery pack using Genius Plastic Mount (or user can mount side to side)
Camera runs off external power first and uses camera batteries as necessary
*Includes – mounting bracket, strap, connecting cable and instructions
$20.00