Monthly Photo Contest
Feb-23
Robert Van Horn
Westerville, OH
Justin Loehrke
Neenah, WI
Steve Zoromski
Slinger, WI
Ron White
Lancaster, NH
Last Month's Winner: Dan Krieg
St Paul, MN
Win A Cuddeback
Send us your Cuddeback images and you are eligible to qualify for our monthly photo contest. 4 contestants are chosen as finalists for the contest and each one wins a free camera. The overall winner receives an upgraded camera.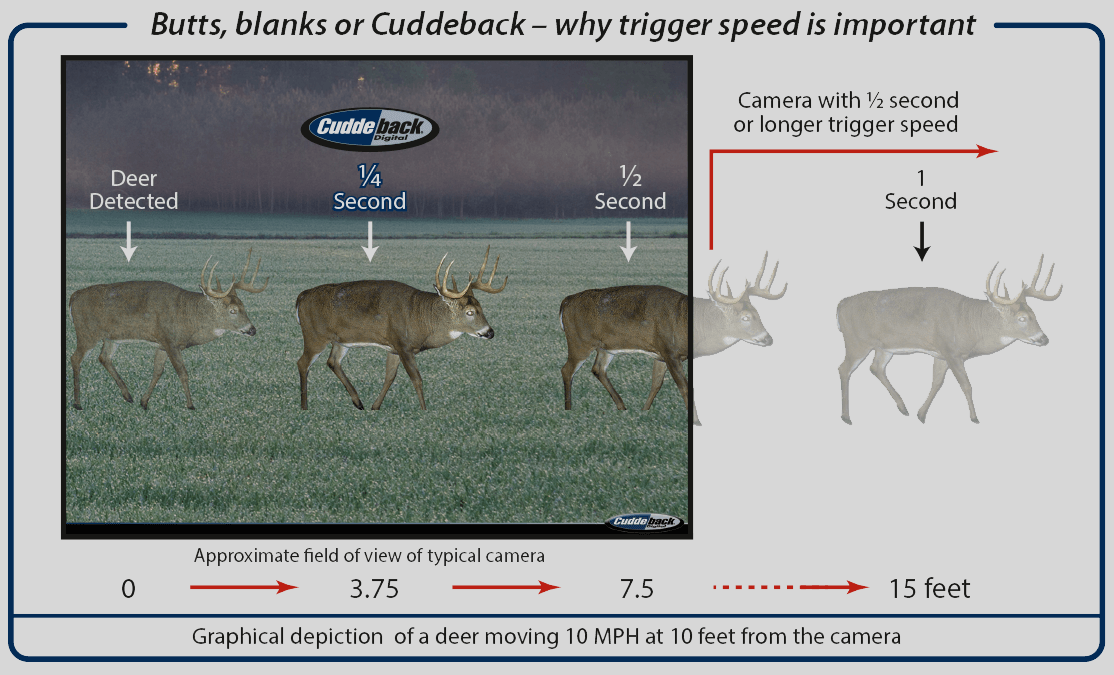 WORLD'S FASTEST TRIGGER SPEED*
Trail cameras designed in the USA for performance and reliability.
Leading performance for over 25 years
Cuddeback simple goal is to build the best trail camera possible at each price point. For us, best means trigger speed that is fast enough to capture running deer, image quality that is worth framing, reliability and cutting edge technology. While some trail camera brands race to see who can offer the lowest priced camera, we will continue to pursue building the best trail cameras.