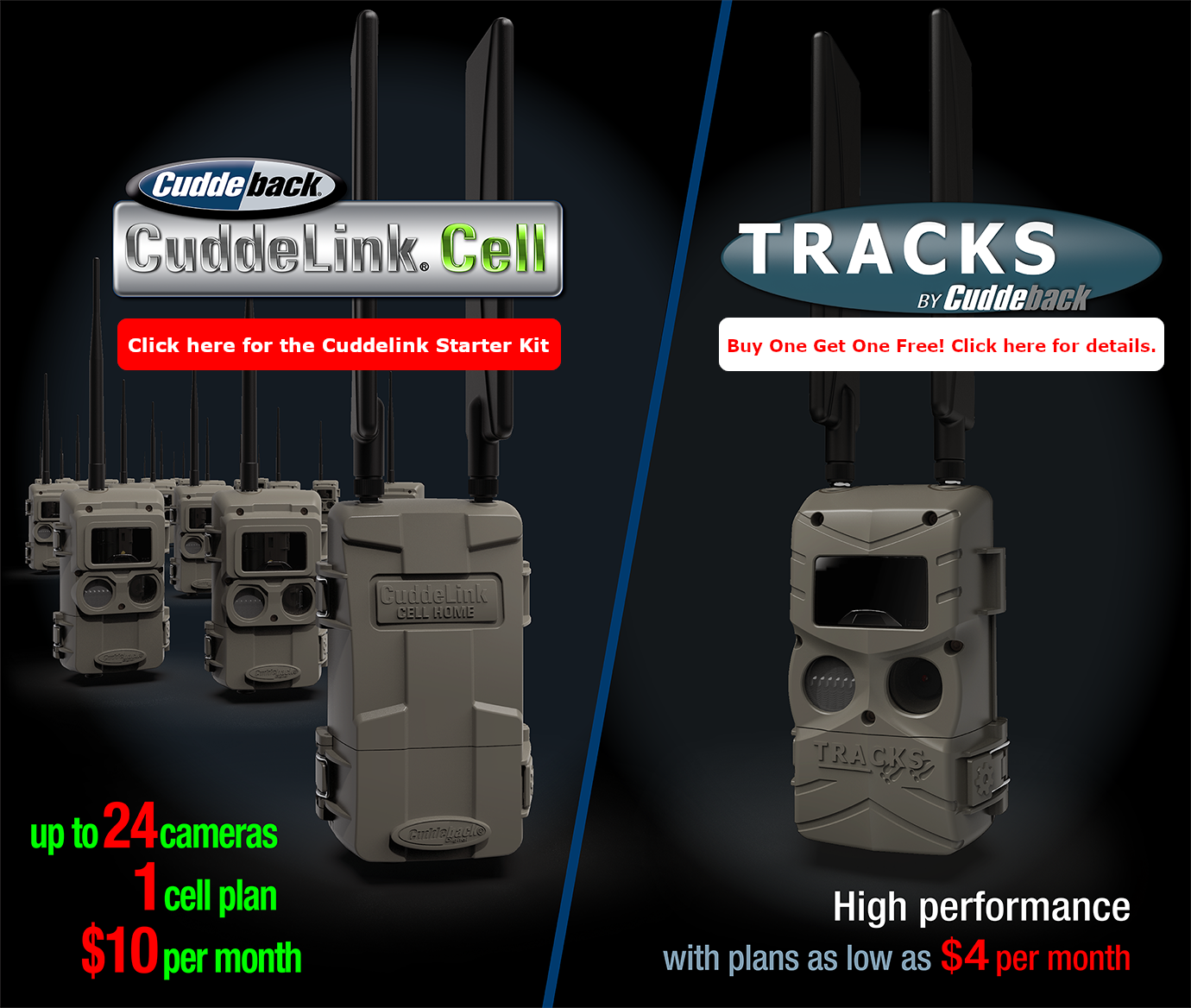 Monthly Photo Contest
Send us your photos and you may win a Cuddeback camera.
Nov-23
Last Month's Winner: Bonner Walsh
Grangeville, ID
Curt Wybourn
Warren, IL
John Marzolf
Chatfield, MN
Debbie Mortensen
Clear Lake, MN
Ryan Connor
Long Prairie, MN
Win A Cuddeback
Send us your Cuddeback images and you are eligible to qualify for our monthly photo contest. 4 contestants are chosen as finalists for the contest and each one wins a free camera. The overall winner receives an upgraded camera.