About Cuddeback
PO Box 10447, Green Bay, WI 54307-0447
Phone: (920) 347-3810
Fax: (920) 347-3820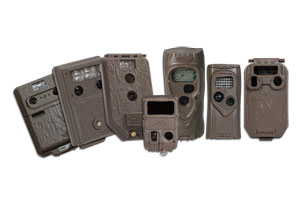 History
Cuddeback has been making trail cameras since 1989, nearly twice as long as all the others!
Over the past 25 years, many trail camera brands have come and gone while Cuddeback remains strong. This is testament to Cuddeback's commitment to innovation and performance. What started as a kitchen table project in 1984 has led to Cuddeback becoming a leading international trail camera brand.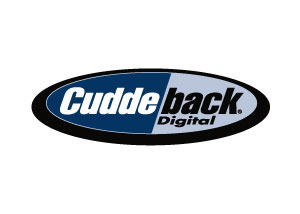 Philosophy
Cuddeback's industry-leading 1/4 second trigger speed ensures more photos of more animals.
At Cuddeback, our goal is to make trail cameras that capture every animal, not just those standing still. That's why we use state-of-the-art electronics to ensure our industry-leading 1/4 second trigger speed. Sure, a slow-triggering camera will capture standing deer or those feeding on bait. But what about deer walking on trails, through food plots or those bucks that snub their nose at bait and walk right past? We think you want images of all animals, standing, walking and running.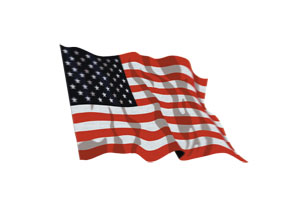 Design
Cuddebacks are designed in the USA by hunters who understand hunting and scouting.
Most major trail camera companies simply import cameras designed and manufactured in China. Cuddeback takes a different approach. Cuddebacks are designed in the USA by Cuddeback employees who understand hunting, scouting, and the rigors of the hunting environment. While it costs considerably more to design a camera in the USA than it does to import a commodity product, we believe the performance difference is worth the effort.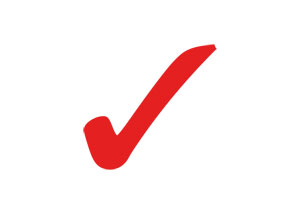 Quality
Cuddeback images are known for their clarity, stunning color and minimal motion blur.
At Cuddeback, we think image quality is important. If a picture is worth a "thousand tracks," we feel it should be clear, colorful, and show minimal motion blur. That's what we strive to deliver, and it's what we have become known for.